About Me.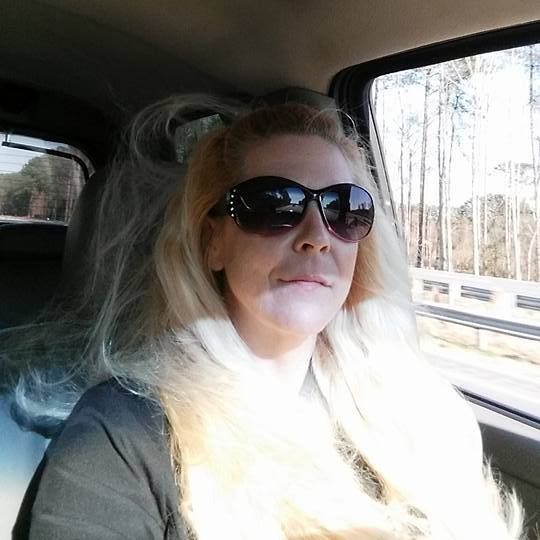 In 2015, I decided to leave the corporate world, and entered American & European Massage Clinic Inc. I graduated December 15, 2015 and obtained my N.C License February 2016.
I am certified in Russian Medical Massage, Swedish Relaxation Massage, Sport Massage and Deep Tissue Massage. With further studies in Hot Stone Massage with Balancing Chakras, Stretch Therapy, Massage & Aromatherapy, & Qi Gong.
In March 2016, I decided to find out more concerning the use of Essential Oils and how they could enhance my life. I enrolled into the Aromatherapy Course threw Heart of Herbs Herbal School and completed the 250 hour course and was certified in May 2017.
Let me introduce you to the amazing, healing world of Aromatherapy. It's not just going to your local Massage Therapist for a massage with oils. It's much more than that! It's a healthier and more aromatic way to living and healing.